How does it work ?
Software for orders to suppliers by eMail, the execution of the inventories of the company and the counting of the losses.
In the statistics you will find all the realized actions.
By Downloading the software you have available a trial period of 2 months.
1

Setting
You can create as many Vendors and items as you want.
You can add photos to items and suppliers.
2

Informations
The Software saves the data on the hard drive of the machine, a backup is performed every day and kept a week.
You can also save on a USB Key!
3

Operating System
The Software is optimized to run on Windows Computers or Tablets in Touch b> mode.
Attention Windows 7, 8, 8.1, 10 only.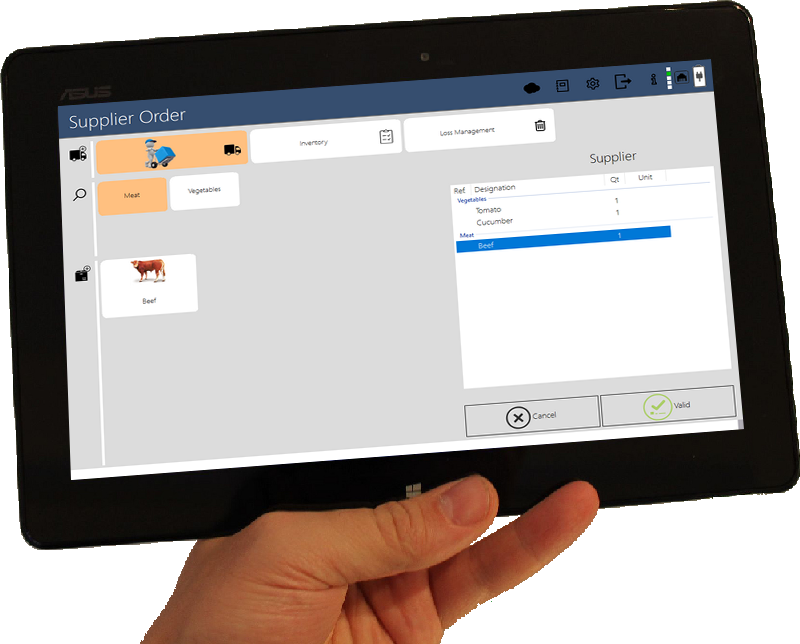 Software Features
Number of Suppliers / Unlimited Products.

Order history.

Photos of the Suppliers and Articles (Image File or Photo Taking).

Link to the provider's website.

Adding Comments in the order to the supplier.

Delivery Date Request.

Generation of PDF and / or CVS for the Order.

Possibility of blocking orders before a time set by user or global.

Possibility of adding articles in the order, closing the software and then adding product.

Order sorted by product family.

Multilanguage Software.

Color theme.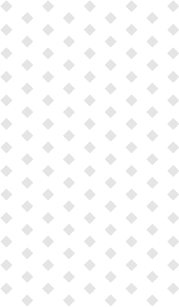 Suppliers & Unlimited Products
Generation of PDF & CSV
Sending Orders By Mail
Maintenance by Mail
Update & New Features
Without engagement
Suppliers & Unlimited Products
Generation of PDF & CSV
Sending Orders By Mail
Maintenance by Mail
Update & New Features
Without engagement
Suppliers & Unlimited Products
Generation of PDF & CSV
Sending Orders By Mail
Maintenance by Mail
Update & New Features
Suppliers & Unlimited Products
Generation of PDF & CSV
Sending Orders By Mail
Maintenance by Mail
Update & New Features
* The prices of our products are indicated in Euros all taxes included
Frequently asked Questions